Video Production that inspires results
Trusted by our global clients.
of

important

&

meaningful video

content that captures the attention and

inspires results

.
We're a full-service video production company based in Cape Town and Johannesburg. We produce beautifully filmed content that is strategic in focus, authentic in look, and creatively insightful. Our approach is collaborative, easy to work with and, agile in execution. We've been creating powerful storytelling solutions for our local and global clients since 2005.
As a leading South African video production company, we work with local and overseas based clients, producing dynamic video content that makes an impact. Check out our "Interview", "Corporate" and "Non -Profit" showreels below.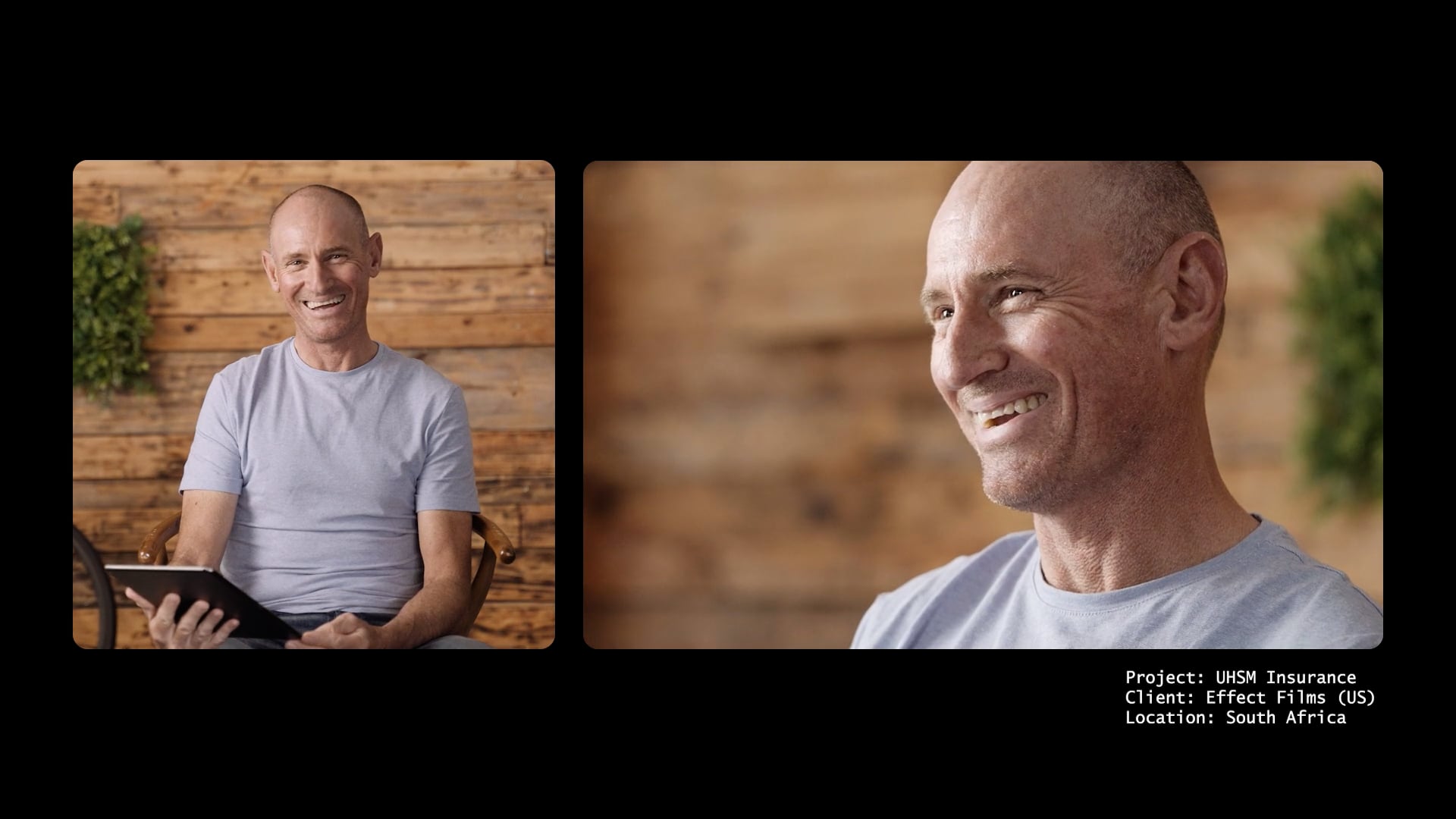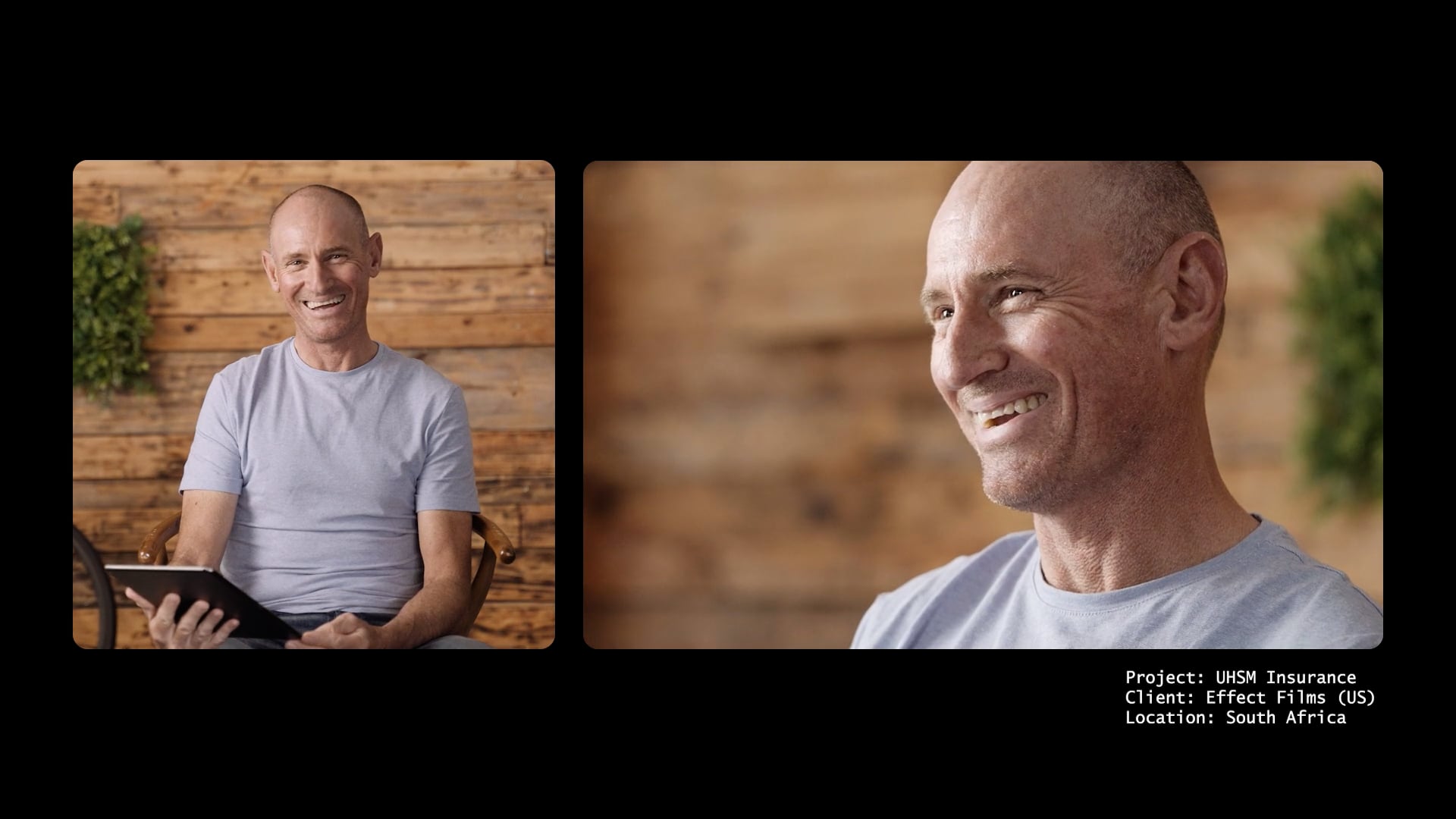 Incubate | Interview Showreel
01:37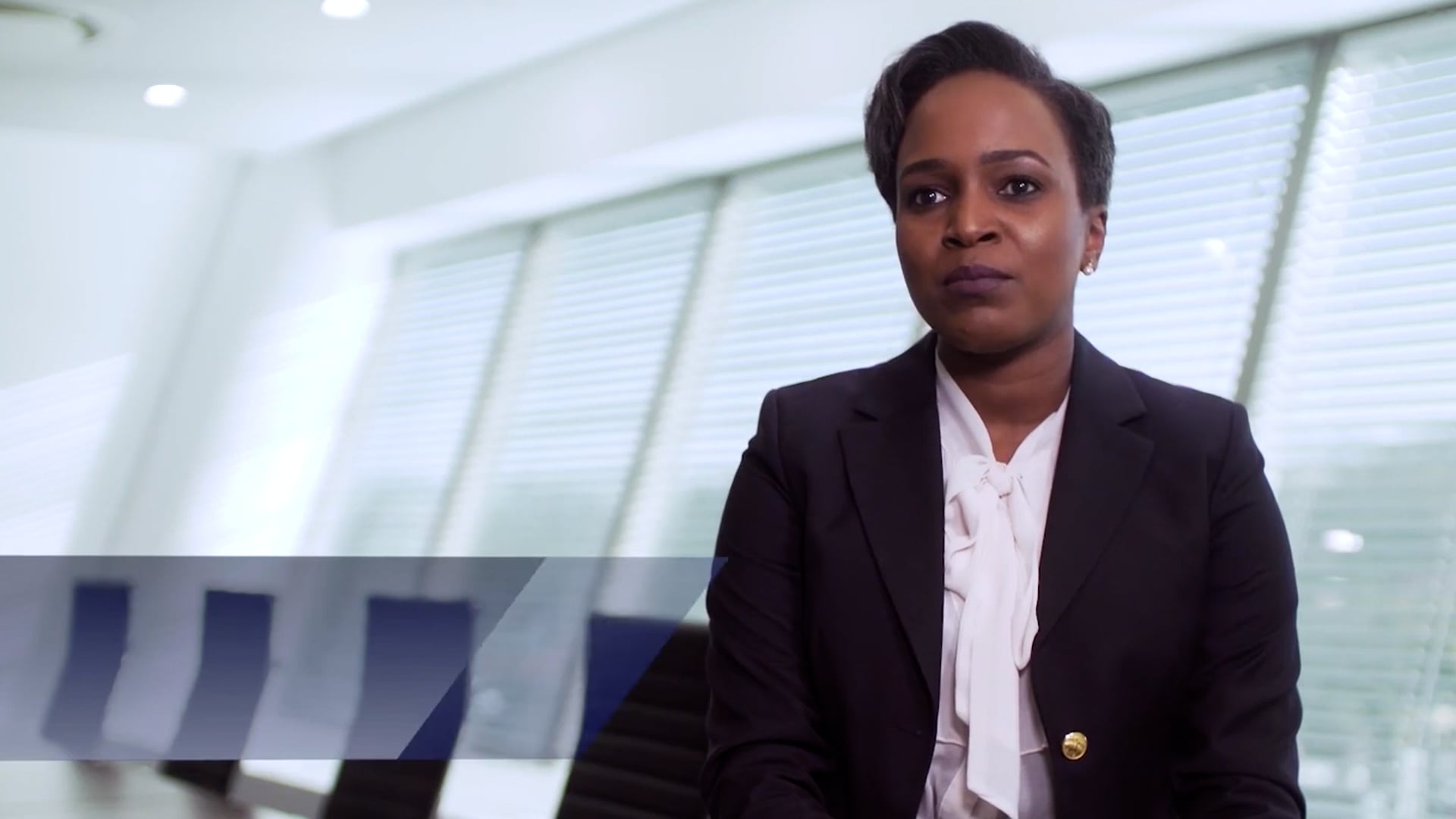 Incubate Agency | Show-reel
01:27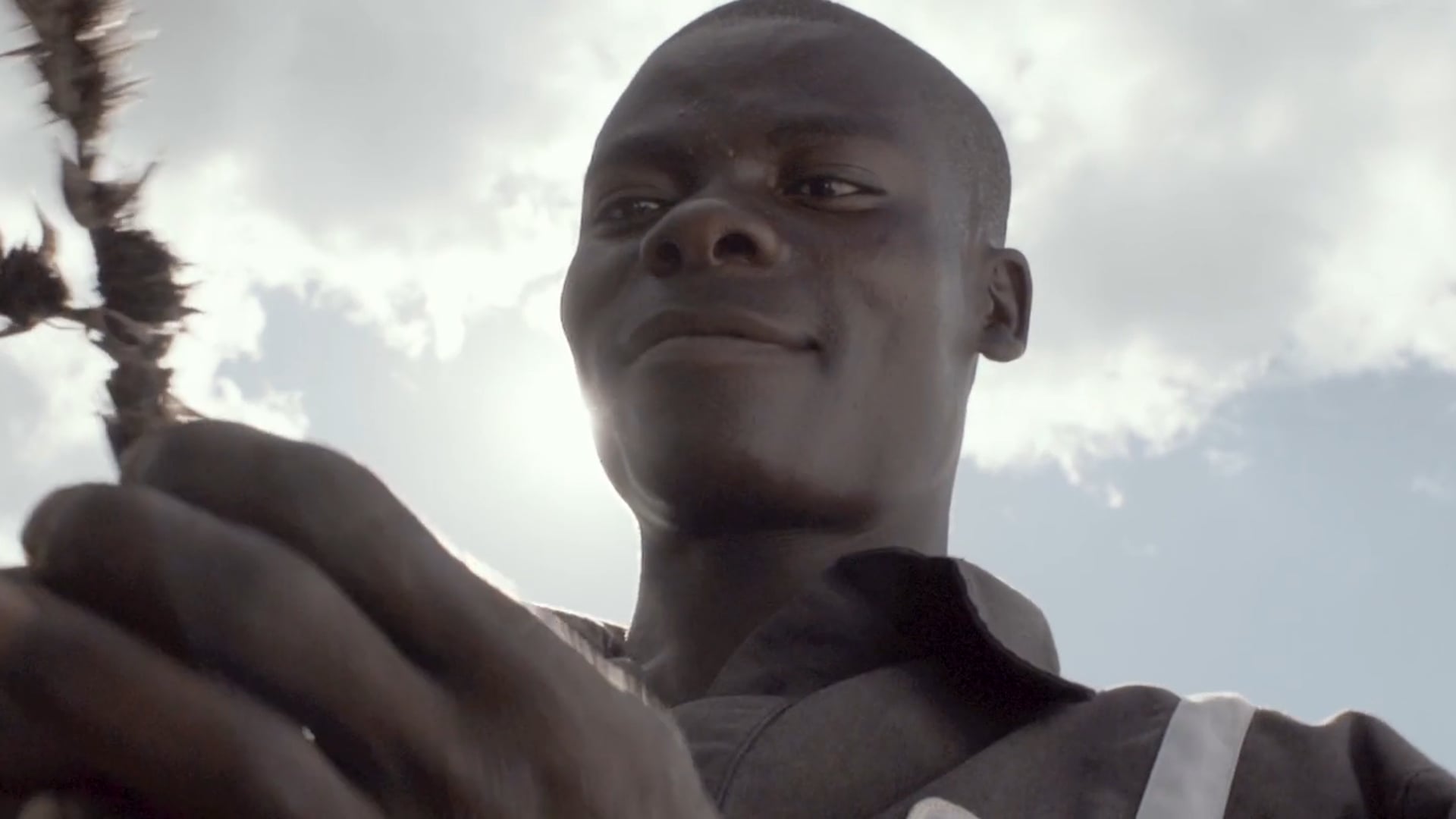 Incubate Non-profit Showreel
01:23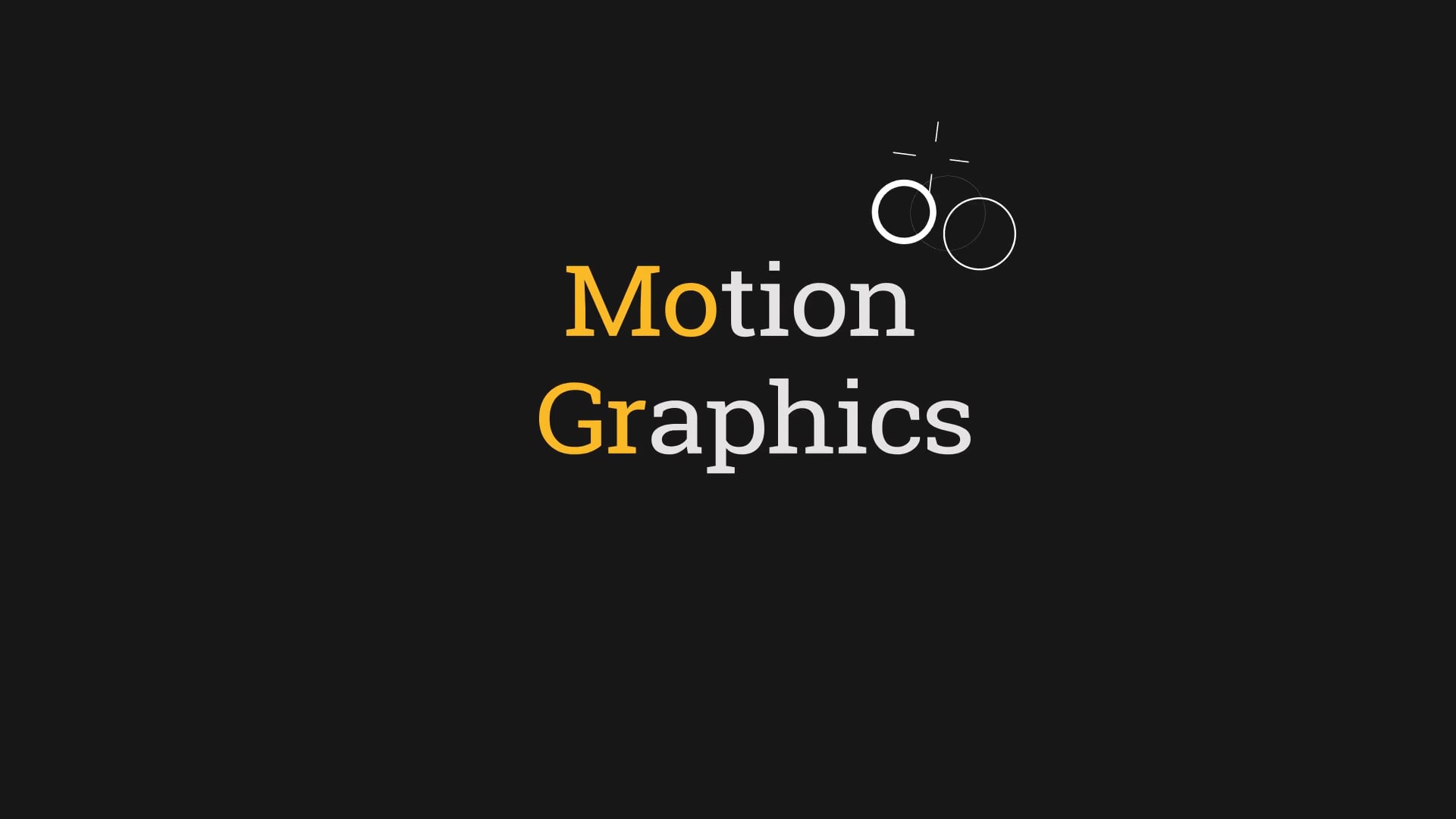 Incubate Productions | 2D Animation Showreel | 2017
01:34
We're here to make it easy! We're a full-service video production company, with 16 years of experience. We deliver outstanding customer service and help our clients every step of the way.
Planning your

video production

starts here. Fill in the form and our

helpful team

will get right back to you.
If you need a

video production

agency in South Africa that can nail the brief,

think

out of the box and get the

job done

, (on time, in budget),

without fuss

... then

we're it

.
We're with you every step of the way, creating strong creative partnerships with our clients, while removing the stress of video production. We listen intently to needs and provide meaningful solutions, allowing you to get on with your job while we deliver impressive content and an experience that is enjoyable, highly professional, and stress free.
"Outstanding ideas, planning, and all-around strategy ensuring we more than met our goals. UK feedback is excellent. Thanks for the effort, guidance, professional experience and creativity."
Angela Govendar, British Council
"Just completed our second video shoot with the team at Incubate Video Production Company and they've delivered again! Excellent results and a smooth, professional experience. It's great to hire a video crew that just 'gets it'.
Brian Tario - Aujom Productions - USA
"Thank you for the excellent service and creative input. Your charm and professional approach throughout the development and production phase is noteworthy and a testament to this is the excellent end-product."
Jody Peters-Maconi - Naspers & Prosus
"Their experience of filming in Africa and knowledge about the developmental issues made the difference. Our film, The Impact of COVID-19 on Young People in the SADC Region, is beautifully shot and will make a huge impact in the Region.."
MIET Africa
Video production is way more than just lights and cameras. We produce video content that is researched, intelligent, and speaks directly to your audience.
From developing of concept and filming to the edit and motion graphics, the Incubate Video Production team is with you every step. We can even help you determine the best way to share your
content to get maximum impact.
From a Video Production Agency
We're a video production company with over 15 years of experience, producing compelling content for global companies and Non-Profit Organisations.
From concept and script development to final post-production, we provide our clients with a complete turnkey solution.
​
​
Our video crew and Director of Photography have worked throughout Africa, crafting impactful films and interviews for global and local clients.
​
Who's your video production aimed at and what's the impact you want to make? We create meaningful content through strategic development.
We have the right systems in place to deliver seamless production management and client communication, ensuring projects always run smoothly.
We think you'll enjoy working with us. Not only do we get passionate about your project, we're also easy to get on with and we love what we do.
​